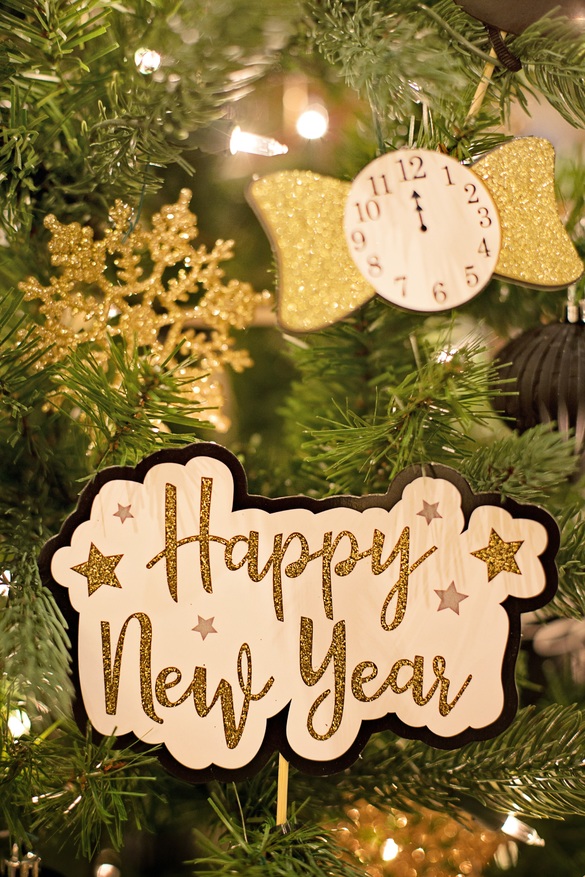 Starting from 1,050 for 2 persons

Offer valid only on December 31, 2023. Price for two persons per night in Swiss francs and based on double occupancy.
 Children's menu for ages 7-11 at CHF 80 per child, with an additional CHF 25 for breakfast.
From 12 years onwards, full menu and a supplement for bed and breakfast as indicated on the website during booking.
Bambi Menu for ages 0-6 at CHF 25 per child.
Information & reservations: info@hoteltroiscouronnes.ch - +41(0) 21 923 32 04