Well-being and enjoyment are the foundations for the Hôtel des Trois Couronnes.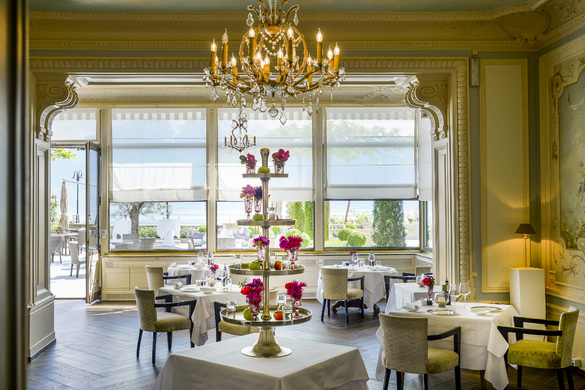 At the "Les Trois Couronnes" restaurant, Cécile Fontannaz offers her fine Alpine cuisine, based on seasonal and quality products from the Alpine Arc.
From the Maritime Alps to Trieste, via Switzerland and Austria, its cuisine will make you travel lightly.
In a desire to reduce our carbon footprint, vegetarian menus as well as the possibility of choosing your meat and fish in reduced portions will be offered to you.
Please contact the hotel about the restaurant and room service schedule.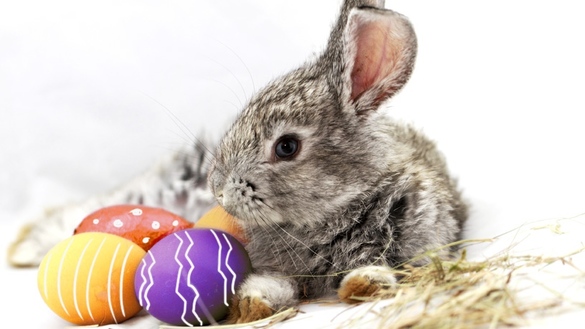 Spring is coming, a good smell of chocolate announces our next event.
A little patience our pastry chefs prepare highly chocolate desserts.
Due to current health risks, our Sunday brunches are suspended for an indefinite period.
Gift vouchers purchased for the brunch are valid for the rest of the hotel services.
Thank you for your understanding.