Commitment to Sustainability
In Our Industry, Sustainability Commitment Is No Longer Optional.

As a player in the Swiss tourism sector, we recognize the significant role we have to play. It is our responsibility to offer sustainable solutions that not only prioritize environmental preservation but also incorporate social considerations, emphasizing health and well-being in our projects.

The future of our hotel may only be a drop in the lake, but we are dedicated to being part of this crucial collective endeavor.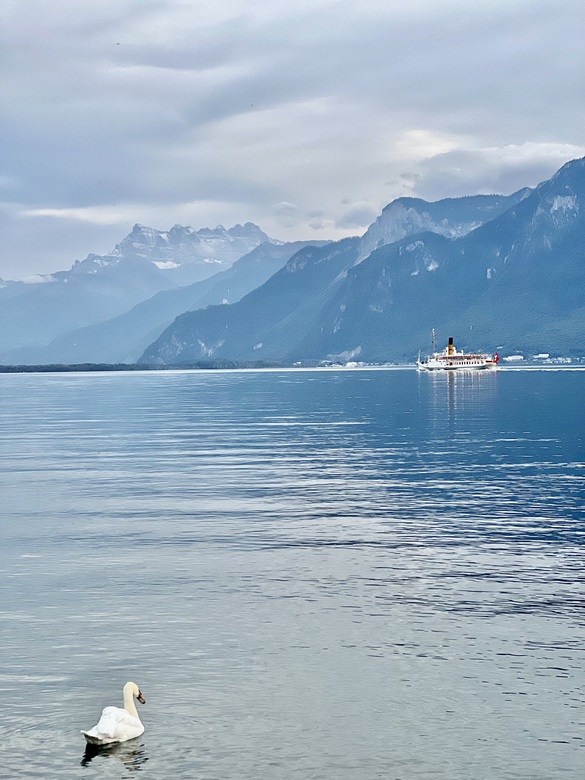 OUR GUIDING PRINCIPLE
WE ARE SWISSTAINABLE
Recognizing that a sustainability approach must be integrated at the heart of tourism activities, especially within our hotel, our primary goal was to define a clear strategy and develop a roadmap tailored to our product.
We are part of the Swisstainable sustainability program and have been classified at Level I – Committed. The Swisstainable sustainability program brings together establishments and organizations from across the Swiss tourism sector.
Through our participation, we are committed to the ongoing sustainable development of our establishment, implementing sustainability measures, and thus making a tangible contribution to sustainable tourism in Switzerland.
To learn more about Swisstainable:
MySwitzerland.com/Swisstainable.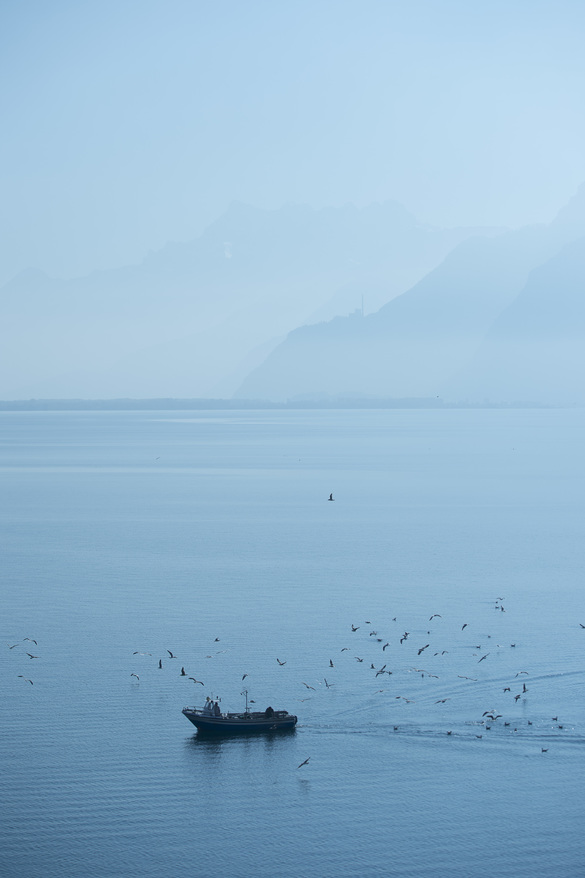 OUR AMBITION :
A Goal to Uphold
We choose to incorporate social responsibility into our company and project development in a pragmatic and realistic manner, with an expert, creative, and sincere approach. This approach is founded on dialogue and supported by a responsible ecosystem.
The challenges of sustainability are immense, and regulations are pushing us all to move quickly. It involves a profound evolution of our economic models. We can contribute on our scale to this necessary transition, utilizing the various means and tools available in our field of activity. It's a turning point that entails numerous internal actions and commitments.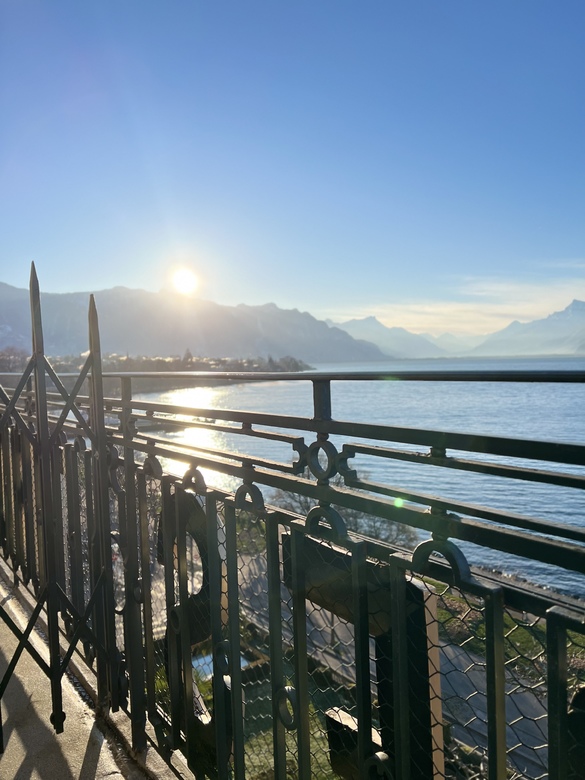 OUR CERTIFICATIONS
Program
We are proud to be a part of the Swisstainable program. We are at the beginning of our commitment, and together, we will continue our efforts to achieve the highest distinction.