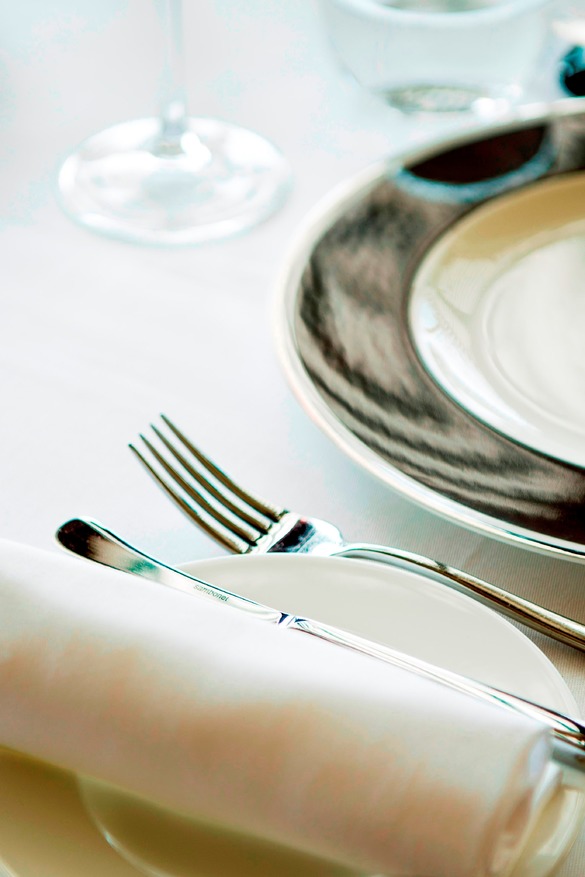 Are you planning a wedding, organizing a cocktail party with friends or are you hosting a private party?
It is our goal to make any and all events memorable and unforgettable.
Whatever the event, the terrace provides the perfect location with its magnificent backdrop of Lake Geneva and the Alps.